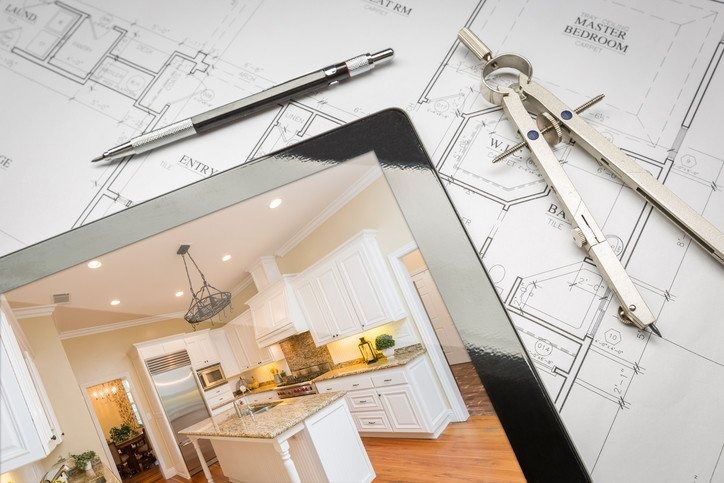 Architectural Services / Technical Drawings & Plans
Is it an Extension, Dormer Loft Conversion, Garden Office, or maybe a New Build you require? We offer the service you need to produce and obtain the necessary plans and council approvals required for your project.
Learn More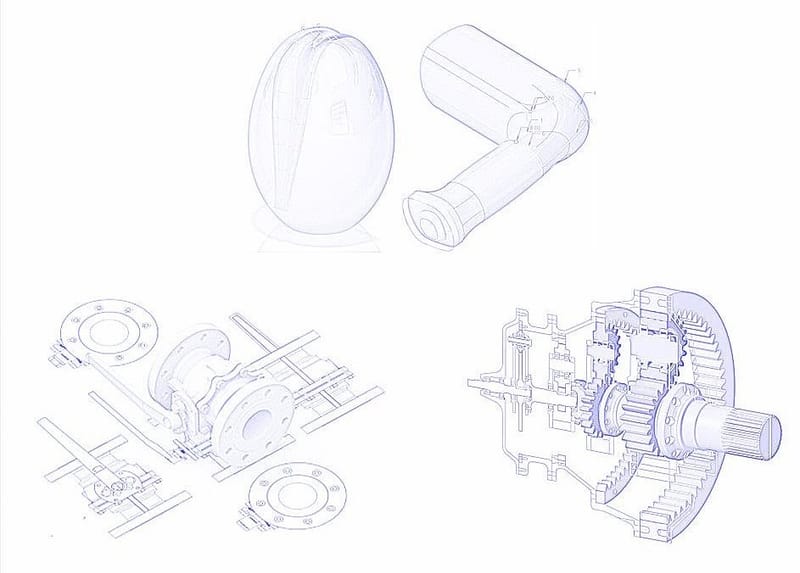 Design Engineering / Product Development
We take ideas from concept, through the design process and on to manufacture, which makes the product development process simpler for our clients. Our approach is based on working with clients to unleash the potential of their idea. Our design services can be used at any phase of the product design process from the beginning to the end.
Learn More